Welcome into La Tatoueuse's universe !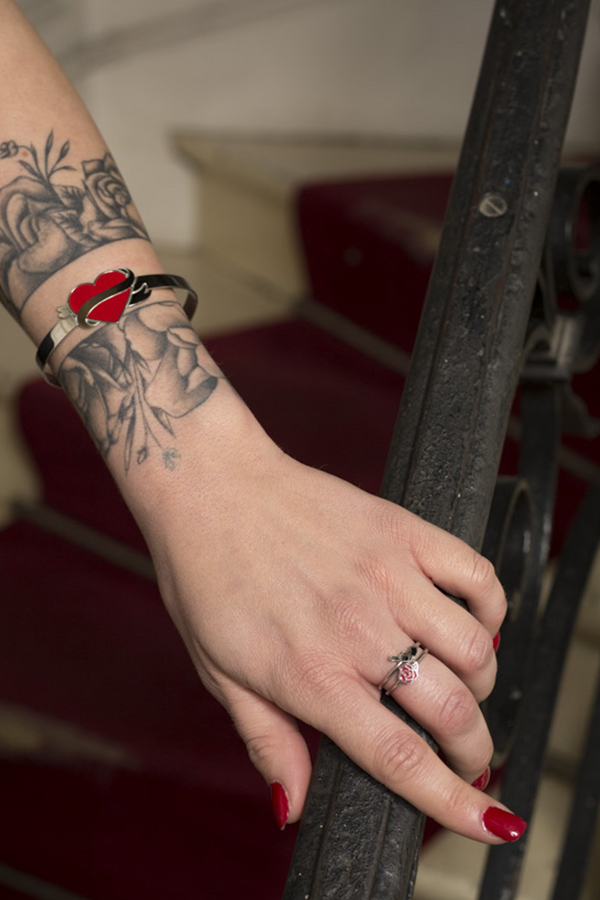 La Tatoueuse offers a large assortment of refined jewelries, inspired by the Old school tattoo's iconography. Created in stainless steel for an irrepoachable stability, the jewelries had been soaked into  thin gold or silver bath.
This brand is meant for all the indecisives who postpone the day where they are going to walk into a tattoo shop to get a tattoo, also to people who already have tattoos, who want to decorate and brighten up their tattoos by wearing certain extra symbols, and to the inexperienced people who would discover a new interest into the significations of these figuratives tattoo symbols after crossing our way ...